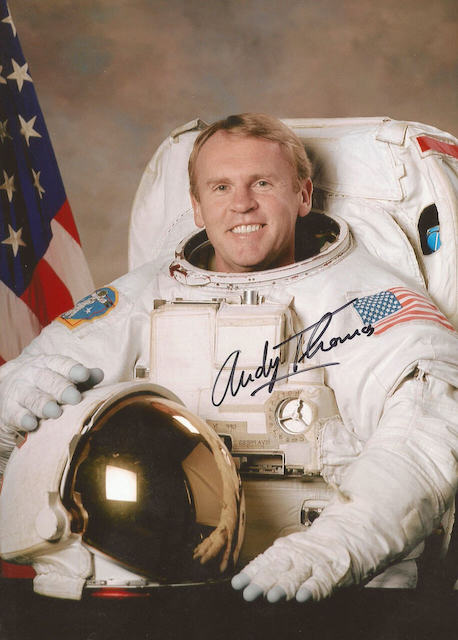 South Australia has taken another important step in its mission to launch more space careers.
The Playford Trust and the Andy Thomas Space Foundation will partner to provide four $5000 scholarships for high-achieving school leavers hoping to study aerospace engineering at the University of Adelaide next year.
"Our role is to help advance a range of new areas of growth for South Australia – and space is right near the top of the list," said Playford Trust Chair, former Premier Dean Brown.
read more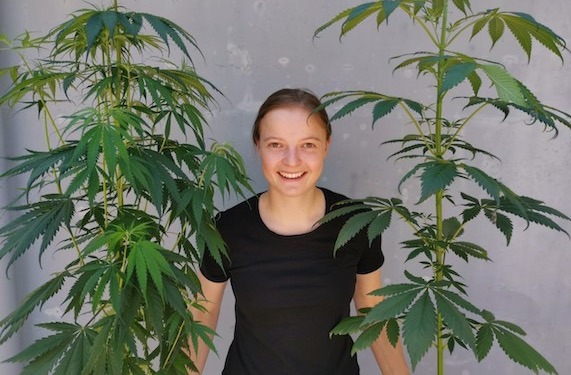 2020 Playford Trust PhD scholar Alison Gill has been awarded a prestigious Fulbright Scholarship to study at the University of California Berkeley next year.
She'll be a visiting research student from March to December, continuing her work on water use and drought tolerance of industrial hemp.
read more