November 2019
Open Gardens SA and TAFE SA Awards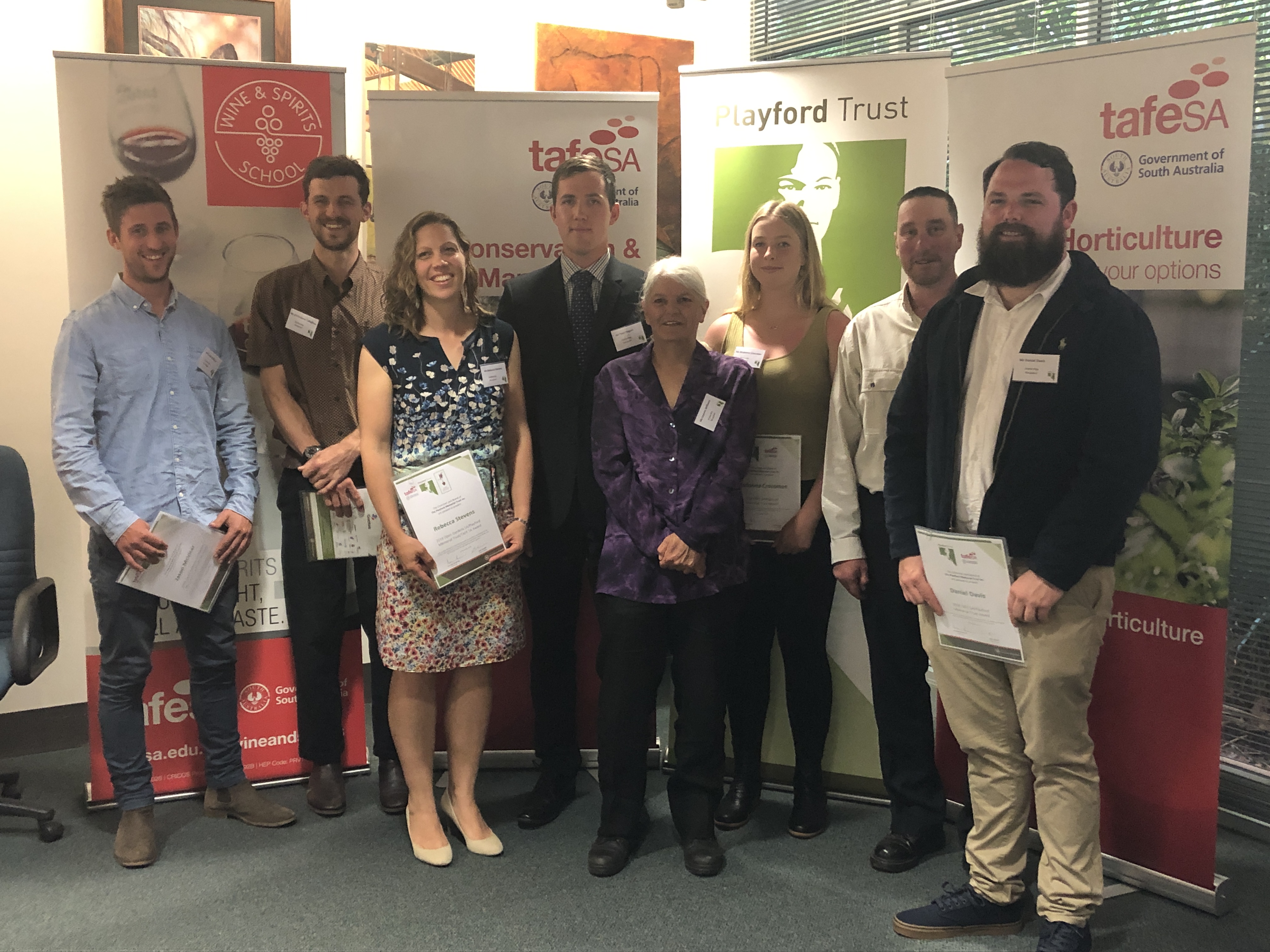 The Playford Trust last night announced the eight recipients of its 2019 TAFE awards. The awards, each valued at $2000, were presented at a special ceremony at Urrbrae Campus. 
And the winners were…
Christopher Callaghan (Dip. Landscape Design), Madonna Crossman (Dip. Aquaculture), Daniel Davies (Dip. Horticulture & Dip. Landscape Design), Jason McVicar (Cert. III Horticulture), Peter Raine (Dip. Conservation and Land Management), Tyler Rogers (Dip. Land Conservation), Rebecca Stevens (Cert. III Horticulture) and Leanne Williams (Dip. Conservation and Land Management).
Open Gardens SA generously sponsored the awards won by Peter, Rebecca and Jason.
This year more than 30 applications were received from students undertaking eight different courses across several campuses, including Port Lincoln.  
Open Gardens SA/Playford Trust/TAFE SA Award
Jason McVicar, Certificate III in Horticulture, Urrbrae and Barossa TAFE SA
Jason is currently in his final year of a three-year traineeship with Burnside Council. He worked with a law firm for a number of years before deciding to jump from the corporate ship and work in the area he loves – gardens!
This year the council allocated him his own round of parks and gardens to look after. He believes the leadership team gave him this responsibility in acknowledgment of his maturity, hard work and trustworthiness.
Jason is finishing off his Certificate III in Horticulture at both the Urrbrae and Barossa campuses. He says he has found his TAFE training to be enjoyable but points out that Plant ID was a particularly hard unit – and he puts that down to his bad memory!
Jason's passion is turf management and is looking forward to heading back to TAFE next year to learn how to become a turf expert!  He has asked that we mention his special gratitude to Simone Wirkus and Steve Colloff for their encouragement and support in his application for this award.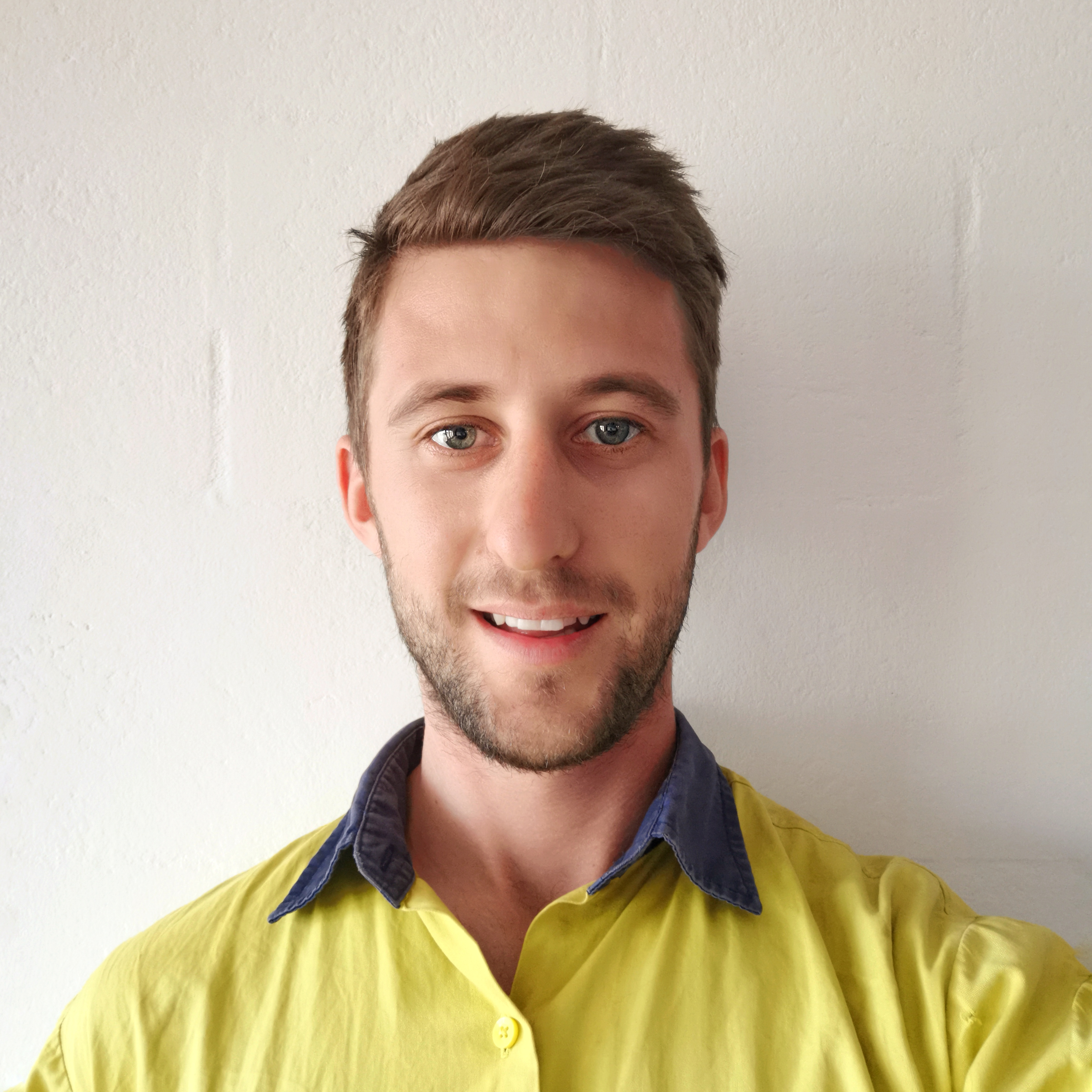 Open Gardens SA/Playford Trust/TAFE SA Award
Peter Raine, Diploma of Conservation and Land Management, Urrbrae TAFE SA
Pete worked as an intensive care nurse before changing his career focus to the natural environment.
In 2009, he began working for the then National Parks and Wildlife Service, before switching to the local government sector, initially at the City of Burnside, and then to the City of Adelaide, where he is now part of the Biodiversity Team. He is currently working through a Diploma of Conservation and Land Management at Urrbrae TAFE, on a part-time basis.
Pete is an active volunteer with the Friends of Belair National Park. He instigated a monthly Saturday bush care session for people unable to attend the usual mid-week sessions, and also runs an annual bus trip for the group, visiting places of environmental interest.
He has a keen passion and enthusiasm for the natural environment and spends a great deal of time sharing this with others. He has helped with the Friends of Belair's 'Bush Buddies' group for 8 to 12-year-olds and led guided walks for the general public.
Pete wants to use his award to support his ongoing work in the conservation sector, and to continue to learn, teach and foster interest in conservation in both a professional and volunteer capacity.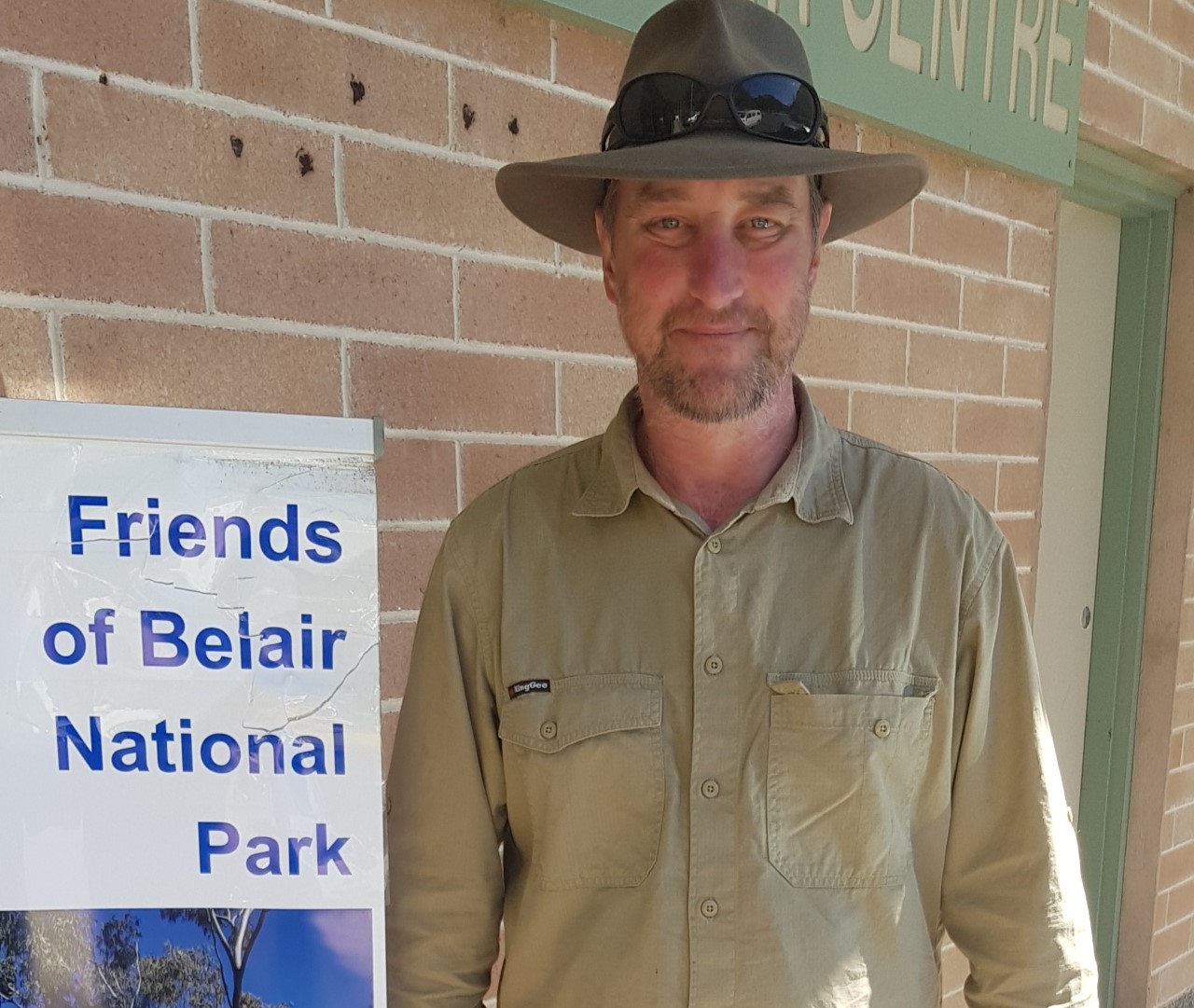 Open Gardens SA/Playford Trust/TAFE SA Award
Rebecca Stevens, Certificate III in Horticulture, Urrbrae TAFE SA
Rebecca has a Bachelor of Applied Science in Human Movement and a Bachelor of Education and taught Physical Education, Outdoor Education and Home Economics at Trinity College, Gawler. Teaching inspired in her a deep interest in environmental landscapes, regional biodiversity and the concept of paddock-to-plate, ultimately leading to her studying Horticulture at TAFE.
She has enjoyed learning about soil qualities, plant nutrition, plant identification, pests and diseases, pruning and weed identification and says these foundational subjects have been instrumental in her determining a career path in regenerative and sustainable agriculture, and peri-urban food production, with a focus on fruit and nut trees.
Through her active involvement with the Rare Fruit Society of SA, Rebecca has learned to grow, graft and bud unusual and heritage fruit trees.
She is a founding member and co-ordinator of the Happy Patch Community Garden and The Happy Pantry Food Co-operative, both in Aberfoyle Park. Rebecca and her family live on a semi self-sufficient permaculture-designed property in the Adelaide hills where they grow organic produce, 60 varieties of fruit and run a small flock of chickens.
Next year she will begin a Bachelor of Agriculture at Adelaide University and also plans to complete the Permaculture Design Certificate at The Food Forest, in Gawler.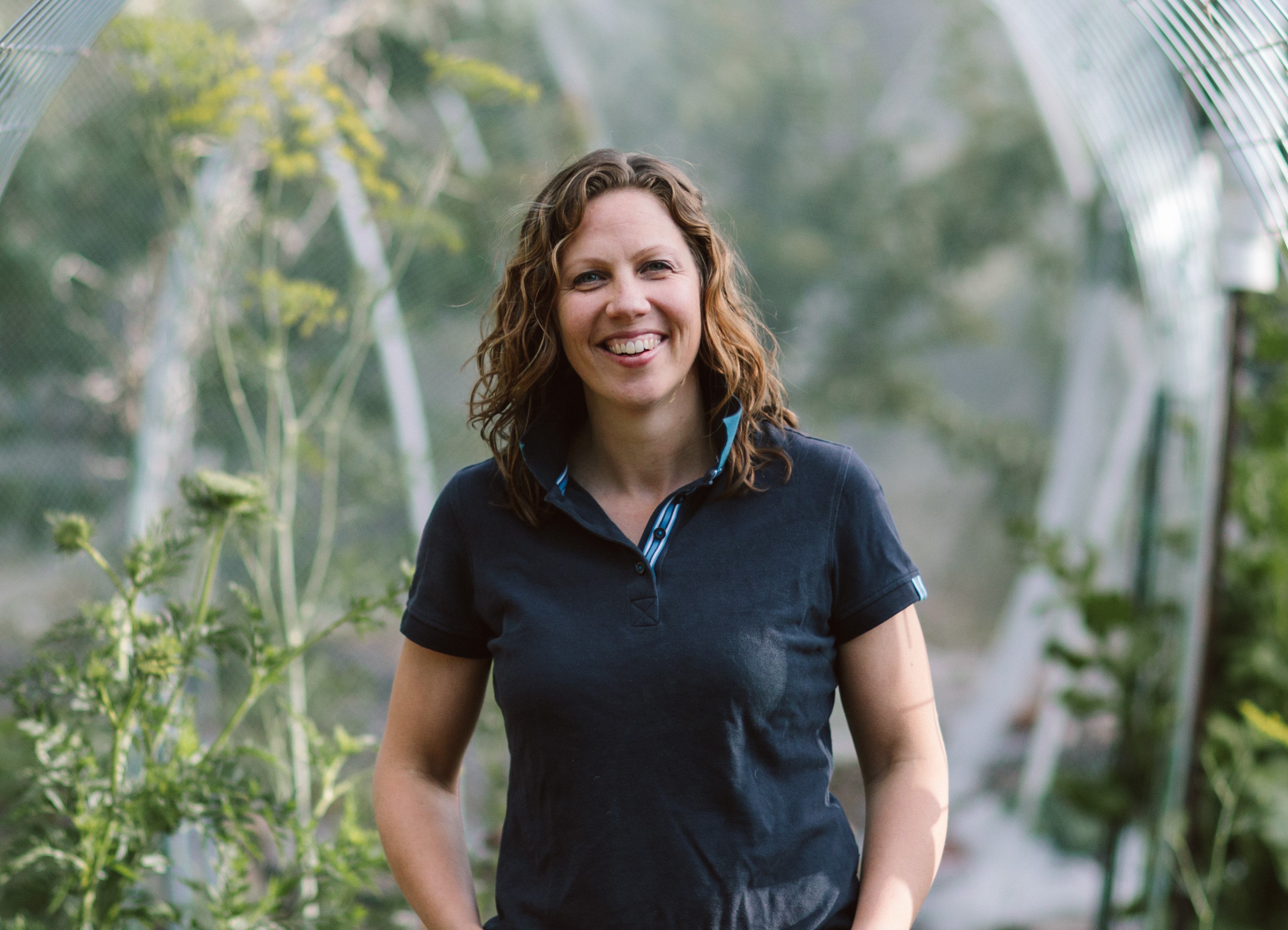 Playford Trust/TAFE SA Award
Christopher Callaghan, Diploma of Landscape Design, Urrbrae TAFE SA
When, in 2016, Chris decided he wanted to pursue 'all things plants,' completing a Certificate III in Horticulture at Urrbrae TAFE seemed a logical first step. He followed it up with Landscape Design two years later, and this year completed a Permaculture Design Certificate at The Food Forest in Gawler.
Before all this, Chris worked mostly in film and television production, which involved high levels of stress and many long hours sitting in an editing suite. Since changing careers, he hasn't looked back, and while his Diploma of Film and TV Production seemed an unrelated qualification, he found his skills came in particularly handy while working as the Media Officer for Open Gardens SA.
Chris believes in sustainable, climate-appropriate approaches to landscape design and practice. He is committed to water-wise plant choices and long-term thinking that will help make green spaces resilient to the effects of climate change.
As the 2019 recipient of the SA Mediterranean Garden Society's Sparoza Scholarship, he recently spent a month in Greece working towards refining his approach to gardening in a Mediterranean climate.
He plans to continue developing his own landscape design business, and to use both his work and community activities to advocate for sustainable gardening practices.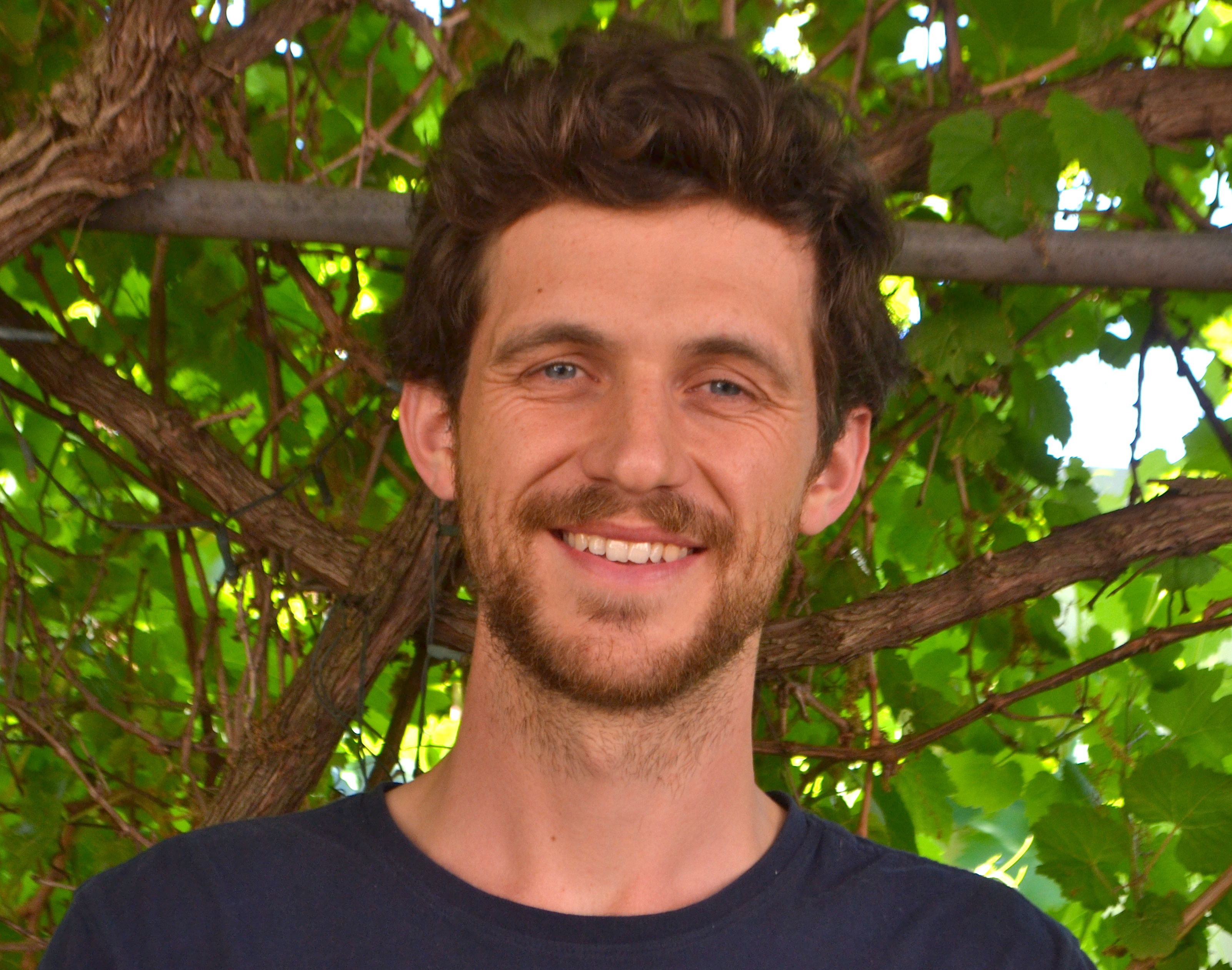 Playford Trust/TAFE SA Award
Madonna Crossman, Diploma of Aquaculture, Port Lincoln TAFE SA
Madonna has worked on the family's oyster lease for a number of years and developed a love for aquatic farming. She not only wants to work in the oyster industry, but also contribute to its ongoing viability and long-term sustainability. She is passionate about growing the industry and supporting the local economy.
Although she is still at school, Madonna already has a Certificate II in Aquaculture, a Certificate II in Maritime Operations and has completed a short course in Aquaculture Production Skills. She has been studying for her Diploma of Aquaculture at night, which has required exceptional time management and organisational skills, but Madonna says the hard work will have been worth it because she will be well placed to get the most out of the Bachelor of Science (Marine Biology and Aquaculture) she hopes to study at Flinders University from 2021.
Down the track, when she is a fully qualified marine biologist, Madonna wants to establish her own aquaculture business close to Smoky Bay. Her goal is to improve biosecurity and oyster supply while creating employment opportunities for locals, especially young people, to help ensure her town's ongoing prosperity.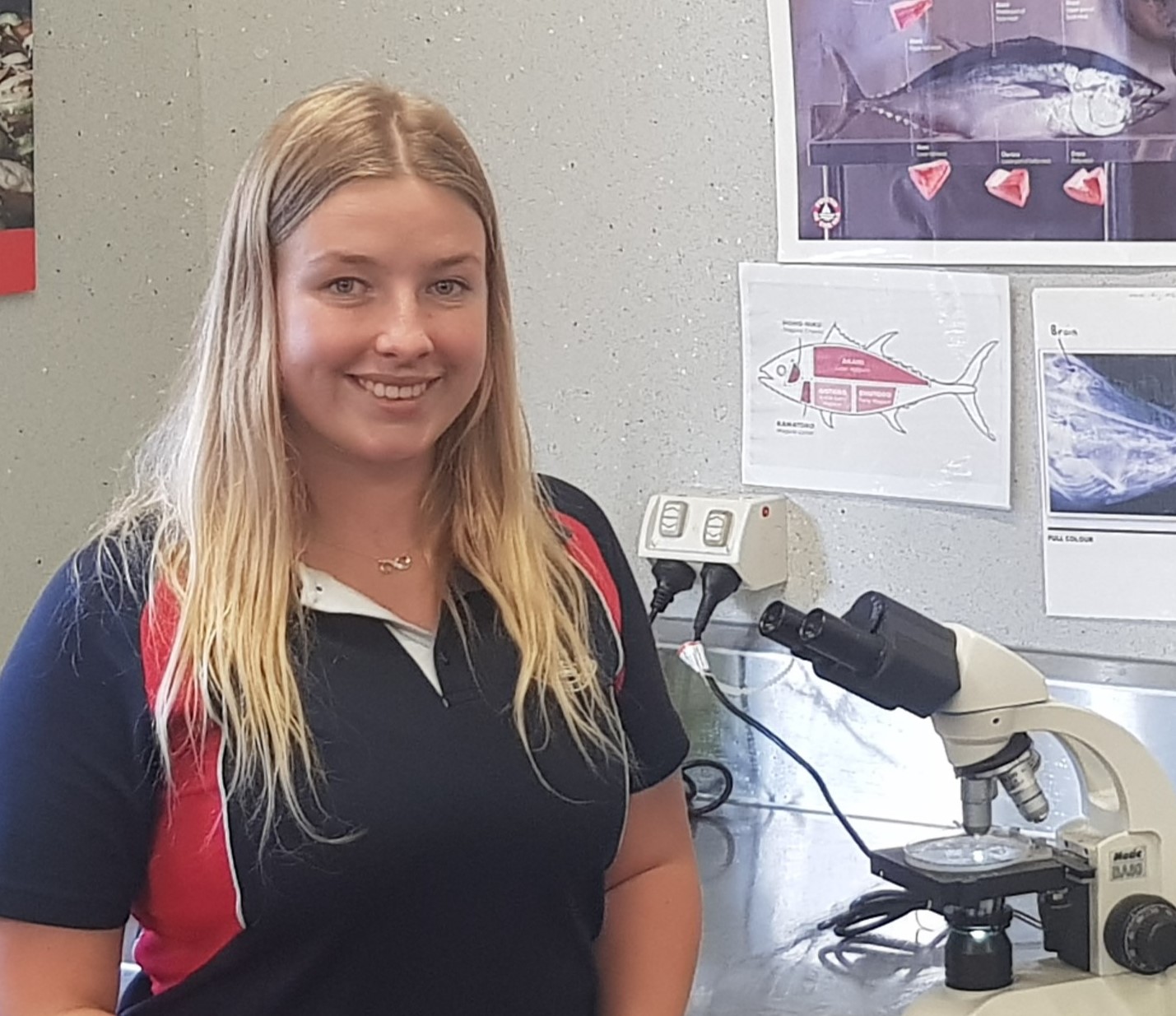 Playford Trust/TAFE SA Award
Daniel Davis, Diploma of Horticulture, Diploma of Landscape Design, Urrbrae TAFE SA
Dan grew up on a farm in the picturesque Coorong. This spectacular environment – and a grandmother with passion for plants – imbued in him a deep interest in nature and a close affiliation with the land.
After leaving school, he gained a Diploma of Music in 2012. As he toured the country playing in bands, he experienced the beauty and wonder of all kinds of Australian landscapes.
In 2016, after working in retail for a time to support his musical endeavors, he decided to explore his love of nature and complete his Certificate III in Horticulture. He picked up work on an organic farm in the Adelaide Hills and became determined to further develop and refine his horticultural knowledge. This year he studied for his Diploma – and he'll be working towards a Diploma of Landscape Design next year.
Dan consults free of charge for a group of homeowners in the southern suburbs, providing advice on increasing the productivity of their backyards. He'd like to expand this little venture in the future.
Dan hopes his Playford Award will open up even more career opportunities and intends to use his knowledge and skills to foster the next generation of horticulturalists.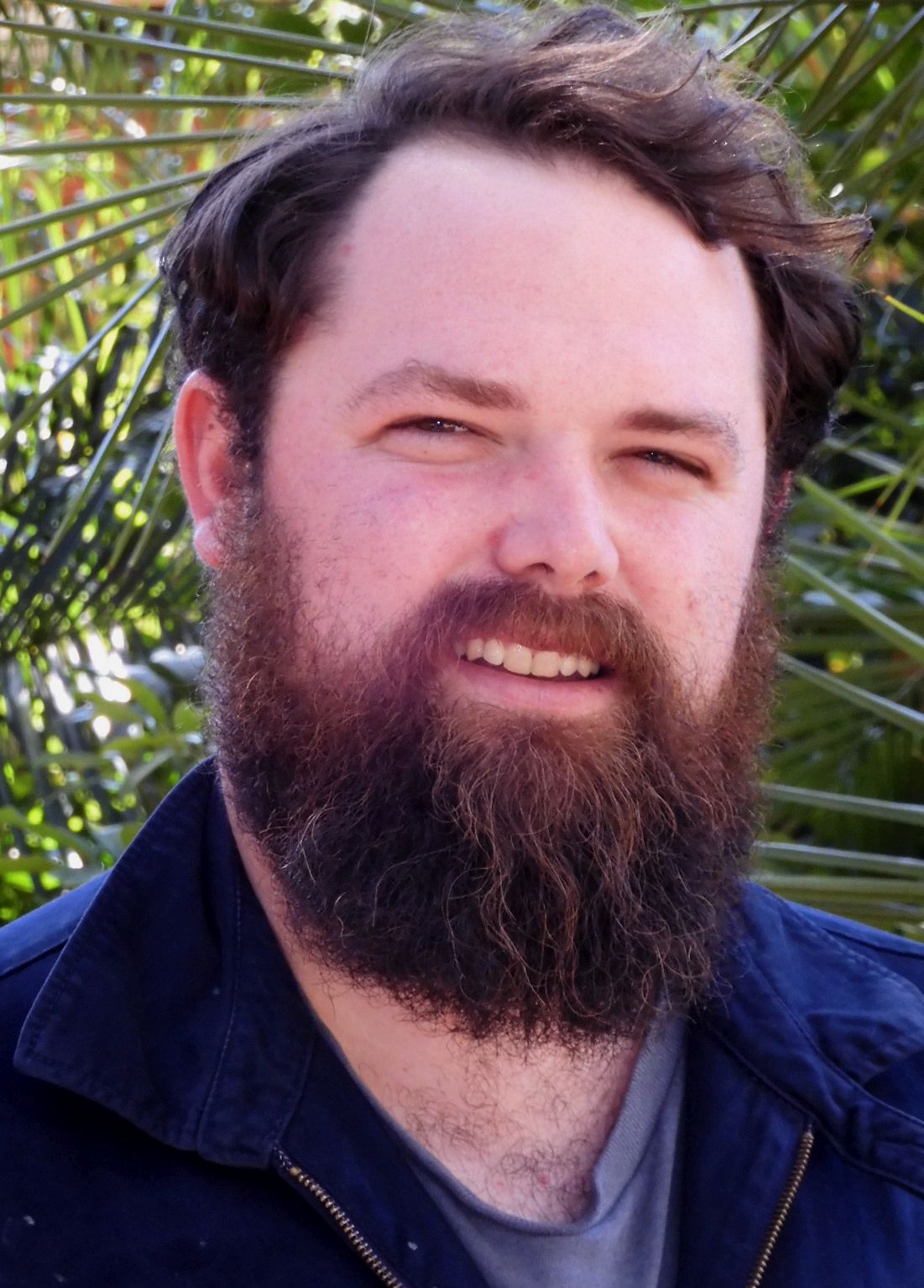 Playford Trust/TAFE SA Award
Tyler Rogers, Certificate III in Landscape Construction, Urrbrae TAFE SA
Tyler Rogers lives and breathes gardening. This seed was planted many years ago when he first set eyes on his Nan's conifer forest bonsai. Since then he has grown – and he says 'killed' – countless plants. But he reasons that this is the best way to learn how to understand a plant.
Since starting his gardening career with a week of Year 10 work experience at Mt Lofty Botanic Gardens in 2014, he has completed a Certificate III in Horticulture at Urrbrae and then did a three-year traineeship at the West Beach Caravan Park. They asked him to stay on as a full-time groundsman and has become a trusted member of the grounds team. He has replanted and reinvigorated many existing gardens, and served on multiple work committees. He has been recognised by his employer for his strong work ethic.
At the moment, Tyler is studying for a Certificate 3 in Landscape Construction. He is very creative and wants to branch out into designing and making landscapes.
Although working and gardening in a public environment is what Tyler does on a daily basis, he says his garden at home is still where his heart is happiest – and where he is most content.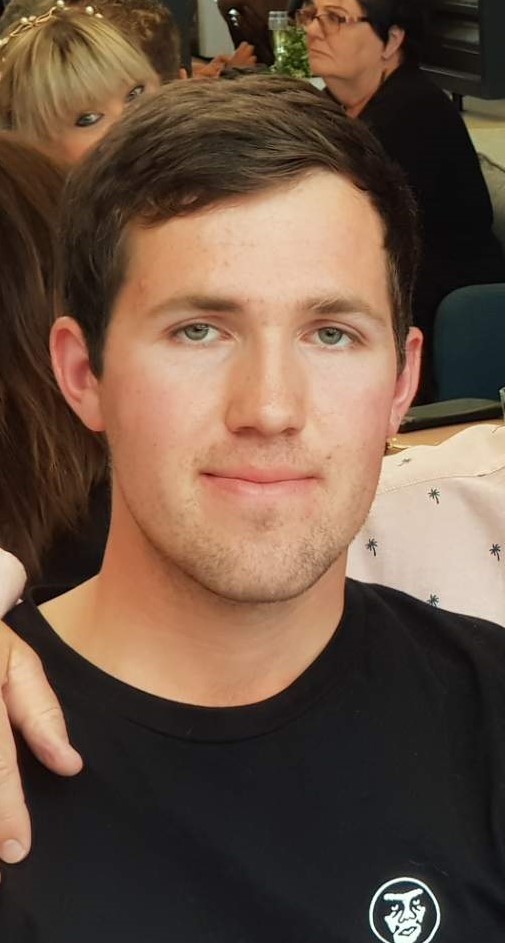 Playford Trust/TAFE SA Award
Leanne Williams, Diploma of Conservation and Land Management, Salisbury Aboriginal Access Centre TAFE SA
Leanne Williams is a proud Buandig woman, who has always loved nature. She worked in local government and the national park service in Victoria, before moving to South Australia to study in 2011. She has completed certificates in Animal Studies, Companion Animal Services, Training and Assessment, and Conservation and Land Management.
A deep desire to heal our country and its people led Leanne to pursue a Diploma in Conservation and Land Management, which she is about to complete. She is studying through the TAFESA Aboriginal Access Centre at Salisbury.
She works as a casual Animal Assistant at Gilles Plains TAFE and as a Horticultural Assistant at Urrbrae campus. Next year she will also supervise Horticultural PATHway students at Urrbrae.
As part of her studies, she designed bush tucker and cultural gardens at a women's recovery facility, and the staff there have asked her to return to implement the project if funding is secured. This project fits well with her ambitions to combine her horticultural skills, conservation values and interest in working with people, in ways that promote the therapeutic benefits and cultural connections gained from spending time in nature.