Why partner with the Playford Trust?
Strategic investment
The Trust invests in the young people of South Australia, here in South Australia.  Our focus is on the study of sciences and the growth of science in South Australia.
Financially sound
The Trust has a long and distinguished track record.
All funds donated are spent directly on scholarships.
Target audience
We fund TAFE, Undergraduate, Honours and PhD students and have very good working relationships with the South Australian TAFE and University Sector.
Enduring partnerships
We cherish our partners, recognising their involvement in newsletters, website and at regular functions.  Our partnerships are flexible with various degrees of involvement.
Bequests and donations
Individuals who wish to establish a scholarship or bequest, either in the short term or in perpetuity, can liaise with the Playford Trust knowing that the administration, assessment and communication with the students will be undertaken efficiently.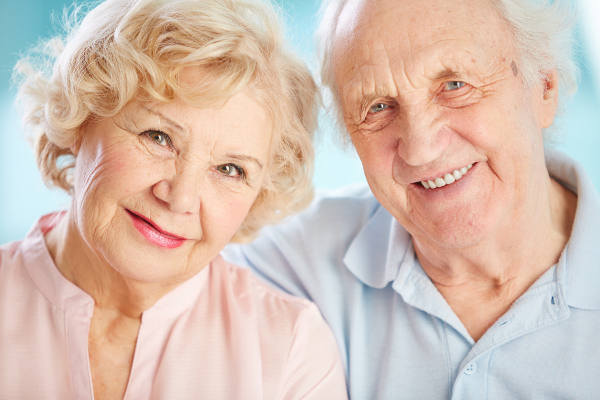 Partnerships with individuals
Individuals can join with The Trust as partners in the same way as businesses can.  We can also facilitate shared scholarships with The Trust as well as with other partners.
Get in touch today
To be part of supporting and developing dynamic and strategically important young scientists in our State all you need to do is contact us.  Our staff and Trust members will be in touch to discuss your wishes and make sure we work together to achieve the best results for our students and State.